WELCOME TO V-CONNECT VIETNAM EDITION
The #1 Digital B2B Networking Event for ASEAN's Feed to Food Industry
What is V-Connect?
The V-Connect platform is the digital result of the conversion of our highly successful in-person B2B networking events into an online format to suit the current business landscape.
'V' stands for VIV (our global brand name) and 'Connect' reflects our commitment to facilitating business networking regardless of location or current restrictions.
Our ever-evolving management platform provides a progressive web-based, smartphone-supported online ecosystem optimized for all attendees to meet, network and make deals.
The V-Connect platform offers businesses a reliable, responsive and highly actionable platform through which to grow as we continue to adapt to and prosper during the current global climate.

---
Your Gateway to ASEAN Market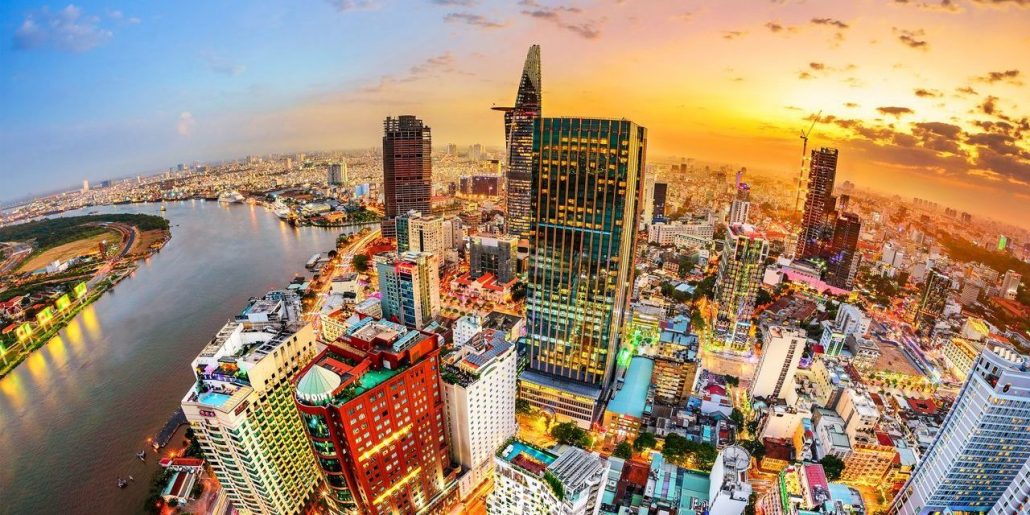 Vietnam managed the outbreaks rapidly, making it one of only a few countries in ASEAN that saw positive economic growth in the first half of 2020 until now.
Vietnam's livestock industry targets to increase its average production growth rate in 2021 by 5-6 per cent, according to the Department of Livestock Production under the Ministry of Agriculture and Rural Development.
The production of meat is expected to reach about 5.7 million tonnes, including 3.67 million tonnes of pork (up 6.1 per cent), 1.5 million tonnes of poultry meat (up 5.8 per cent) and 395,000 tonnes of beef (up 6 per cent).
Meanwhile, eggs are expected to surge by 7.5 per cent year-on-year to about 15.6 billion and 

milk production to hit

21 million tonnes, up 11.5 per cent.
Deputy Minister of Agriculture and Rural Development Phùng Đức Tiến said another important task in 2021 for the livestock sector is to complete five strategic projects for the livestock industry in Vietnam under the Livestock Development Strategy Project in 2021-2030.
---
Platform Features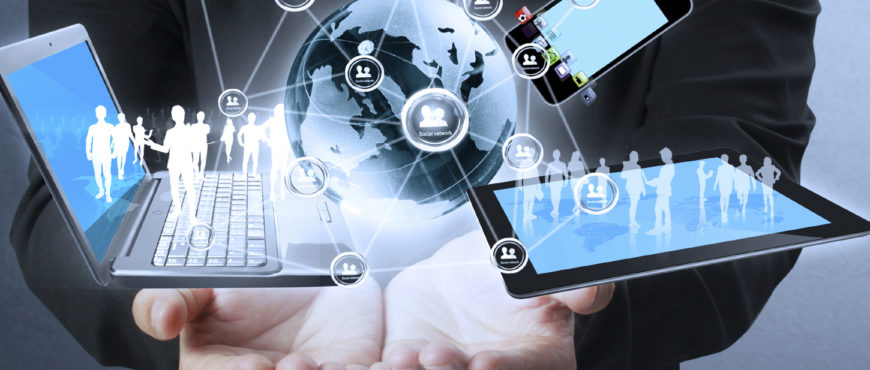 Meet Clients across ASEAN
Set up meetings with relevant brands intelligently selected by aligned business profile interests and elements. Our Exhibitors enjoy 3 days of interactive, real-time live chat or video call meets with new Buyers – plus access to a powerful, integrated suite of lead generation tools.
Position your business at the heart of the Feed to Food industry. Our end-to-end platform unites thousands of industry frontrunners to engage, network and deal with one another. Welcome buyers to 1:1 meetings and group webinars, present custom campaigns and enjoy brand exposure via on-platform sponsorship opportunities.
Attend and present webinars, live stream conferences and more online event formats. Visit themed Virtual Lounges hosting group chats and access unique meetings with industry experts, associations and stakeholders.
The V-Connect platform offers seamless access from laptop or smartphone with full app integration and no download necessary. Its customisable digital showcase booths enable Exhibitors to create unique online displays featuring on-brand imagery, marketing collateral and more.
---
Every event hosted on the V-Connect digital platform provides a new phase of online connectivity for the industry it serves (based on regional targets).
Get on board and boost your business today with V-Connect's digital event series!
.
Venue: V-Connect DIGITAL PLATFORM Vietnam
Dates: 21-23 July 2021
Opening hours:  –  hrs
.
You are welcome to contact us with your questions and bookings.
e: sunsafa@rocketmail.com
m: +98 990 527 9213